Your modern alternative to systems such as Microsoft Dynamics 365, XAL, C5, Navision and Axapta.
Figurator EXT is a complex standard-system, built for expansion in every direction.
A system that grows with you, when your business expands and become more complex – without compromise.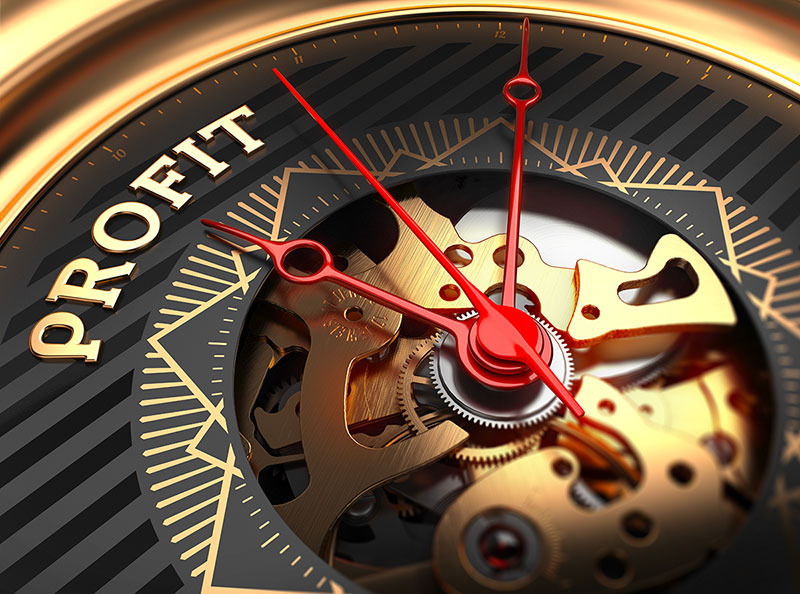 Modern and Flexible Solution
Figurator EXT is a modern ERP system, which as a standard possess most functionalities.
The system covers your every need, no matter if you are a small or large corporation – no matter your mode of operation
Figurator EXT is very flexible, and adjustments are quick and easy.
With Figurator EXT You Get
Flexibility
A modern system
Support for your business

User-friendliness and Efficiency

"Value for Money" 

Optional Mode of Operation

Local Partners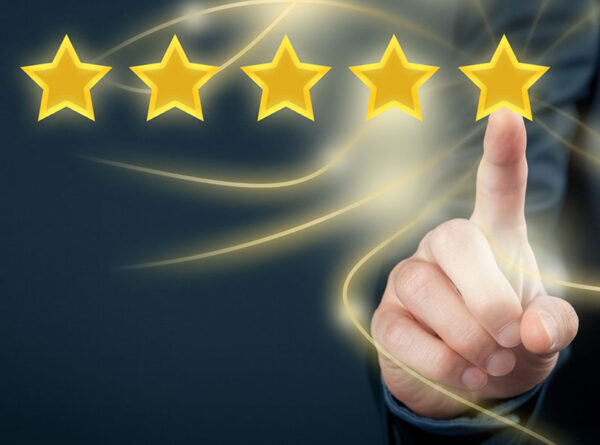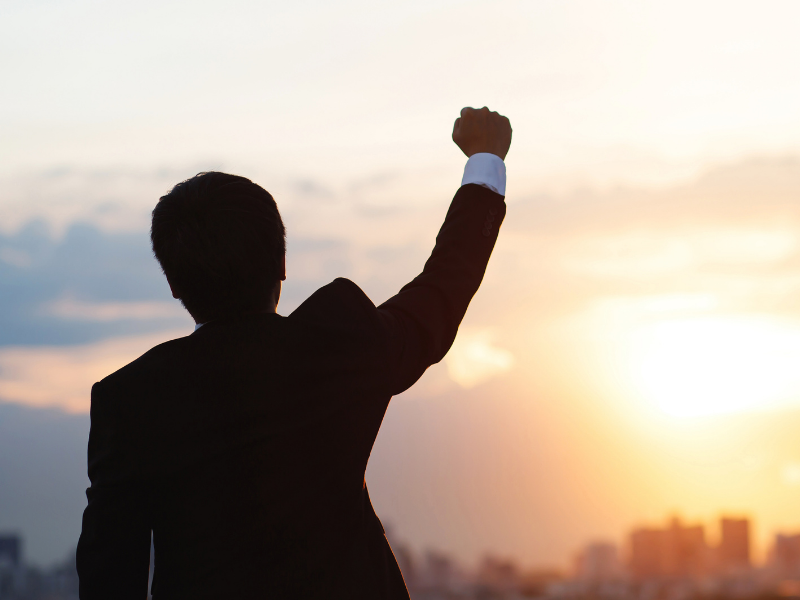 A World of Possibilities
Because we are more than standard.
Adjust and expand Figurator EXT to fit your administrative systems using an innovative toolkit.
Get a system which supports exactly what makes your business unique without compromise and expensive 3. party solutions.
User-Friendliness
Customize the interface of Figurator EXT and set up shortcuts, which are relevant and effective for you.
 Select appearance through themes that define colors, fonts, and sizes – assign themes to a set of accounts or data.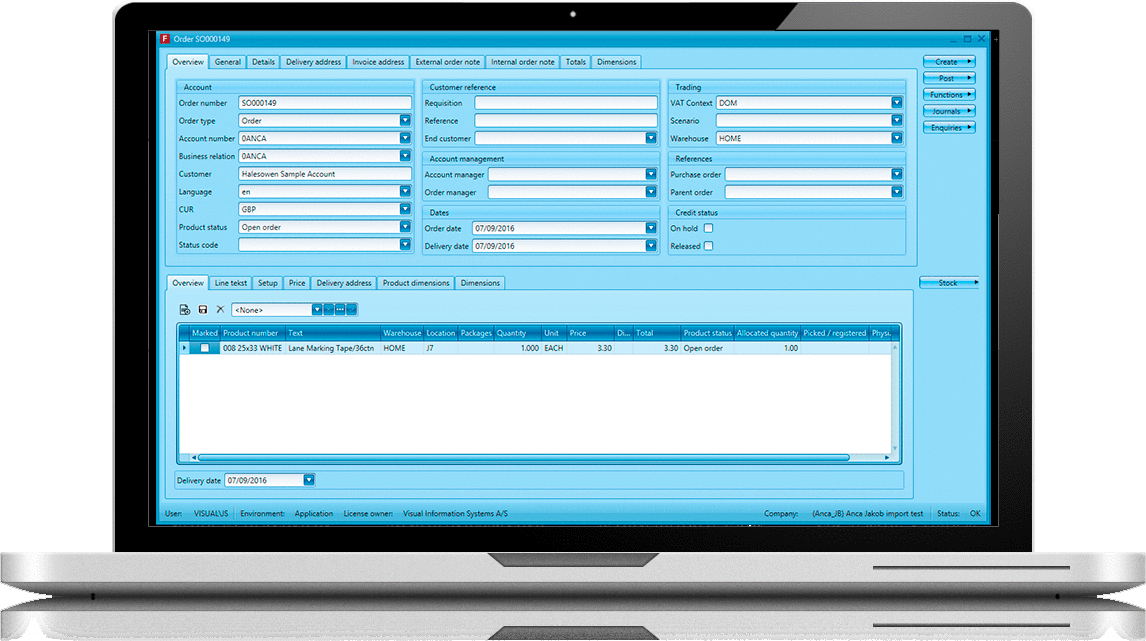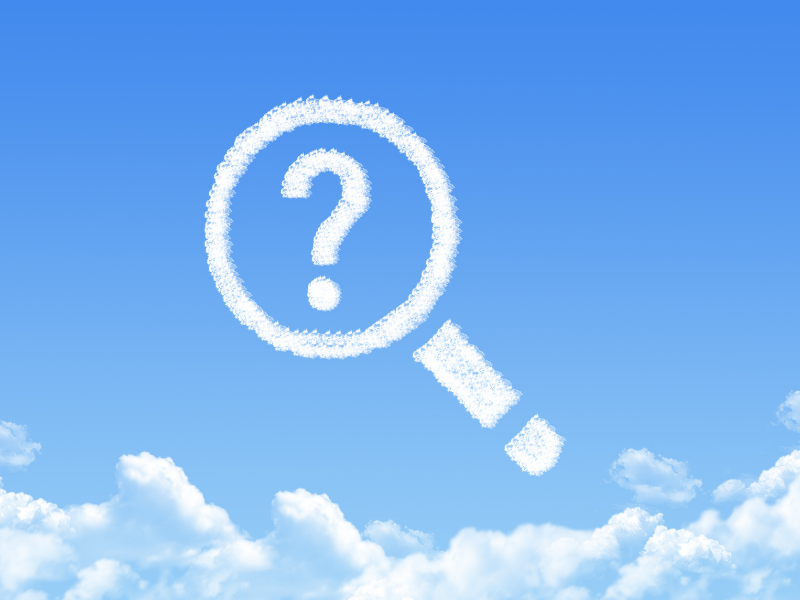 The Cloud or Not?
Should you choose an internet-based solution as many others?
A sometimes difficult and expensive decision.
With Figurator EXT you don't have to choose – instead you get the best of both worlds.
You decide the IT infrastructure design, and if you change your mind later, the system can easily be changed as well.
Built In or Bolt-on?
Figurator EXT is a 360° business system with build-in CRM, Finance, Order Processing, Logistics & Data Analysis.
Get one coherent and consistent solution, which is always updated – because it is one system.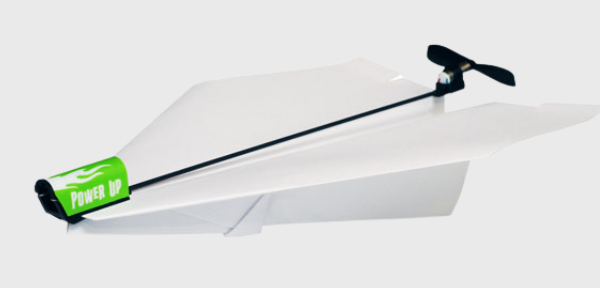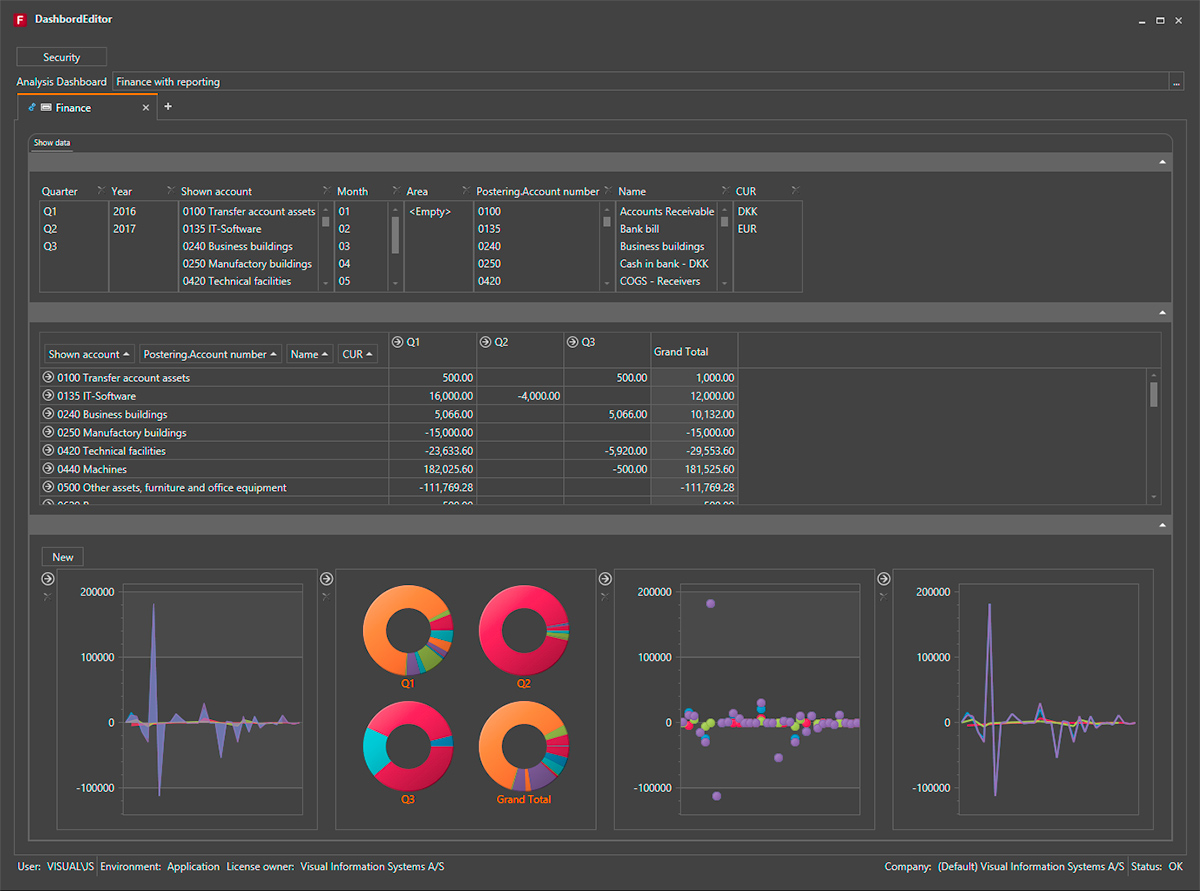 Overview with Data Analysis
Figurator EXT offers a build-in Data Analysis on par with systems such as Qlikview and Targit.
Get automatic access to the actual data behind your analysis without changing between systems.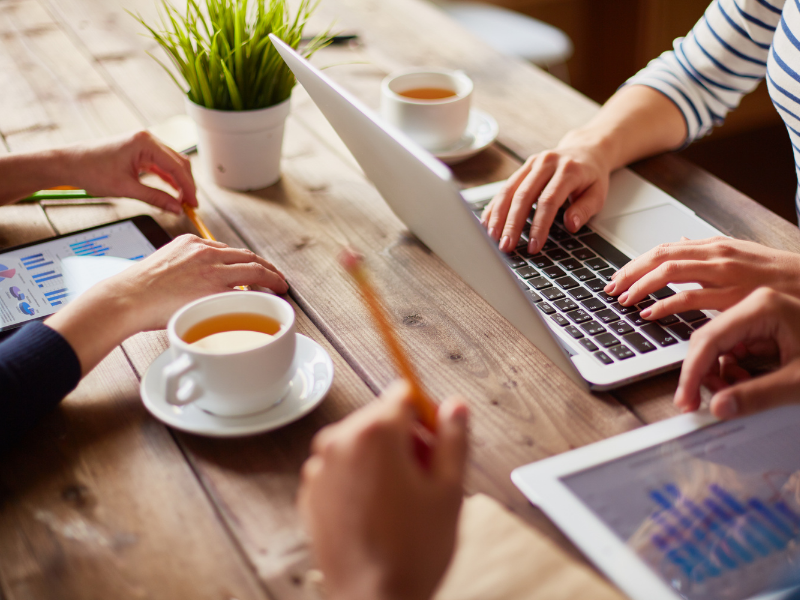 Access 24/7
Connect Figurator EXT with any type of platform through our app.
It doesn't get more accesible than that.